We create honest & powerful kefir, using traditional practices to ensure it's bursting with probiotic power.
Full of living cultures

Commercial kefir is made using freeze-dried bacteria of isolated strains. We only use real, living cultures (SCOBY) for maximum gut goodness.

Proudly Small-Batch

We handmake our kefir with care, using traditional methods in small batches & glass jars at our East Sussex fermentary and kitchen.

Organic, grass-fed origins

Our milk comes straight from our next-door neighbours, Hook & Sons Farm, Sussex. Organic, Regenerative & grass-fed happy cows!

100% Recyclable approach

We use recyclable packaging wherever possible, and always bottle in glass (no plastics!). For London deliveries we even collect your bottles.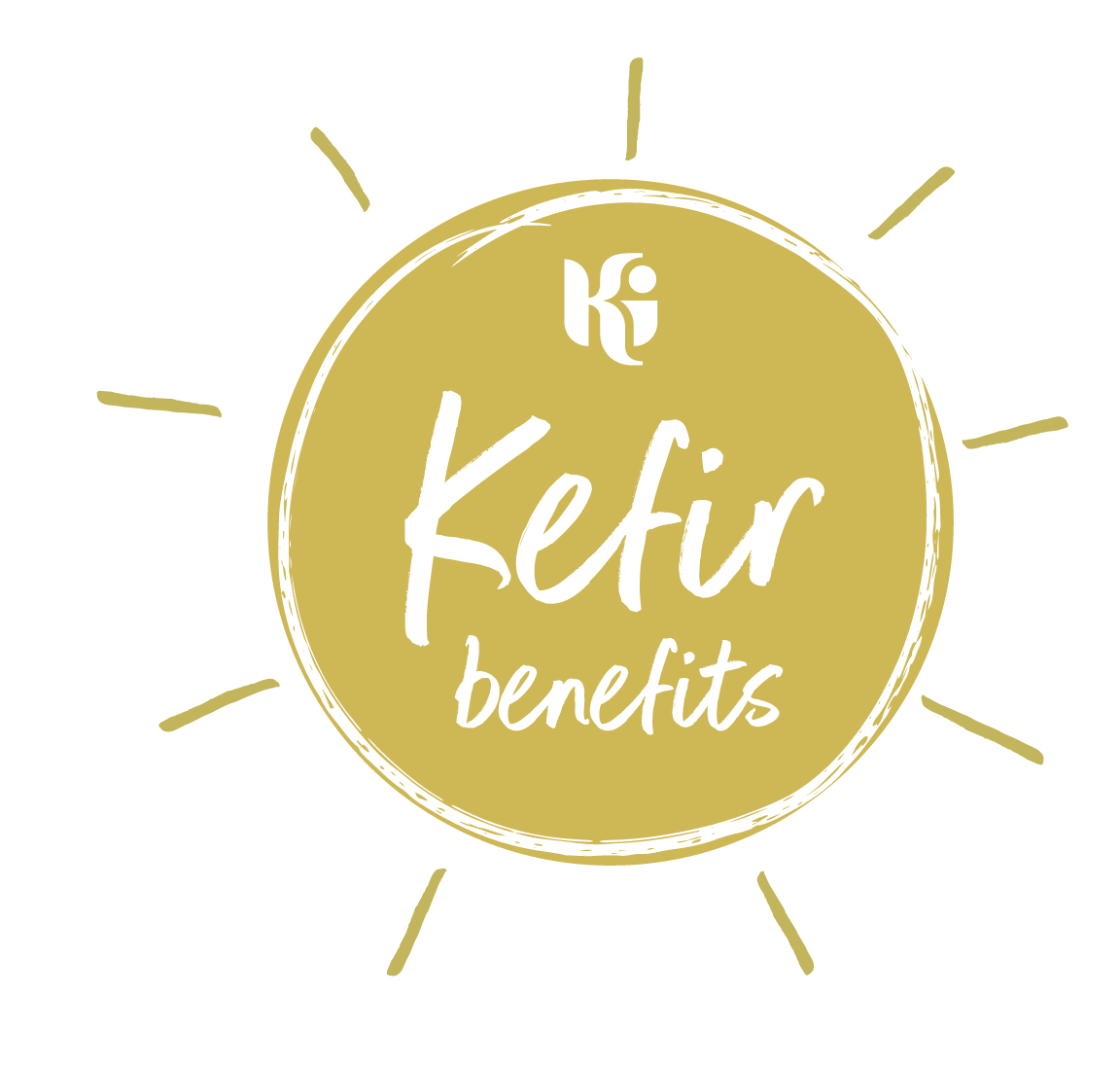 Feed your gut, fuel your body!
Supports a healthy immune system
Restores & enhances your gut health
Helps alleviate digestive issues such as IBS and colitis
Relieves skin issues such as eczema & psoriasis
Rich in calcium for strong bones
Intro Box
Want to get your gut started on it's best journey yet? Why not try our intro offer, it's a small investment of just £1.65 per day, that's less than your daily cup of coffee!
Regular price
Sale price
$30.00
Unit price
per
Sale
Sold out
View full details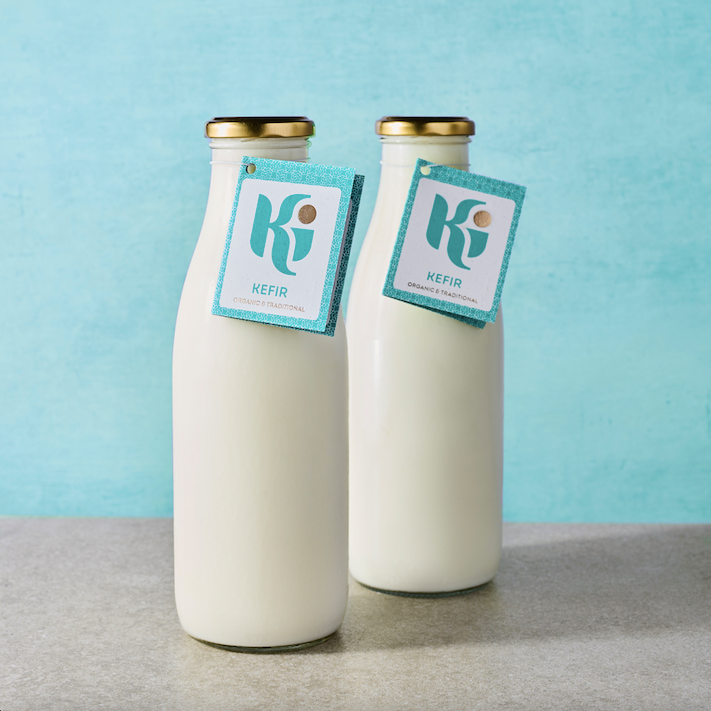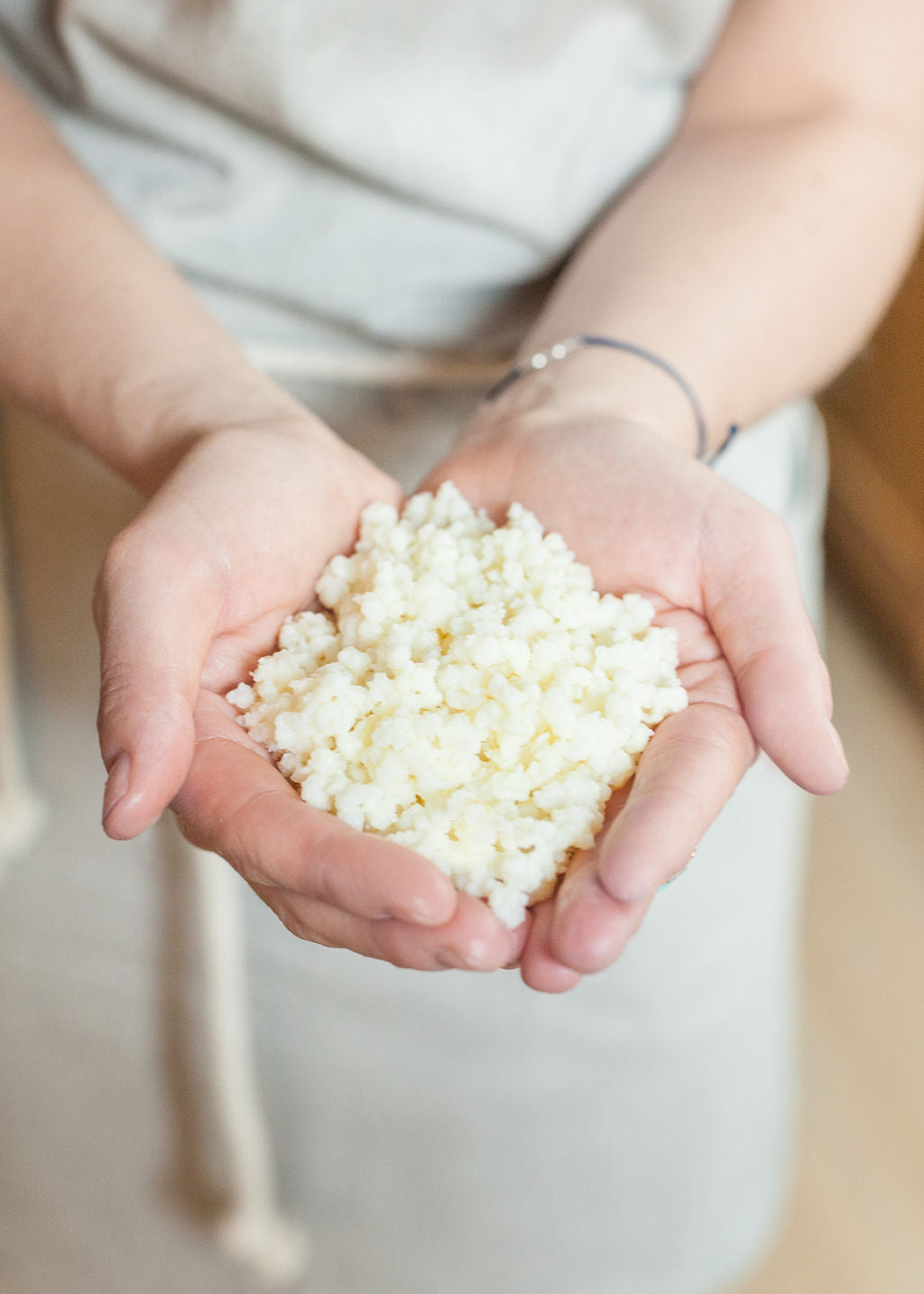 What is Kefir?
Kefir is named after the Turkish word "keyif," which means the "good feeling"
So what is it – Probiotics? Living food? Fermented foods? Gut Health? What are they and how do they relate to kefir?
Get the full low down on what kefir is and why we should all be drinking it!
Learn more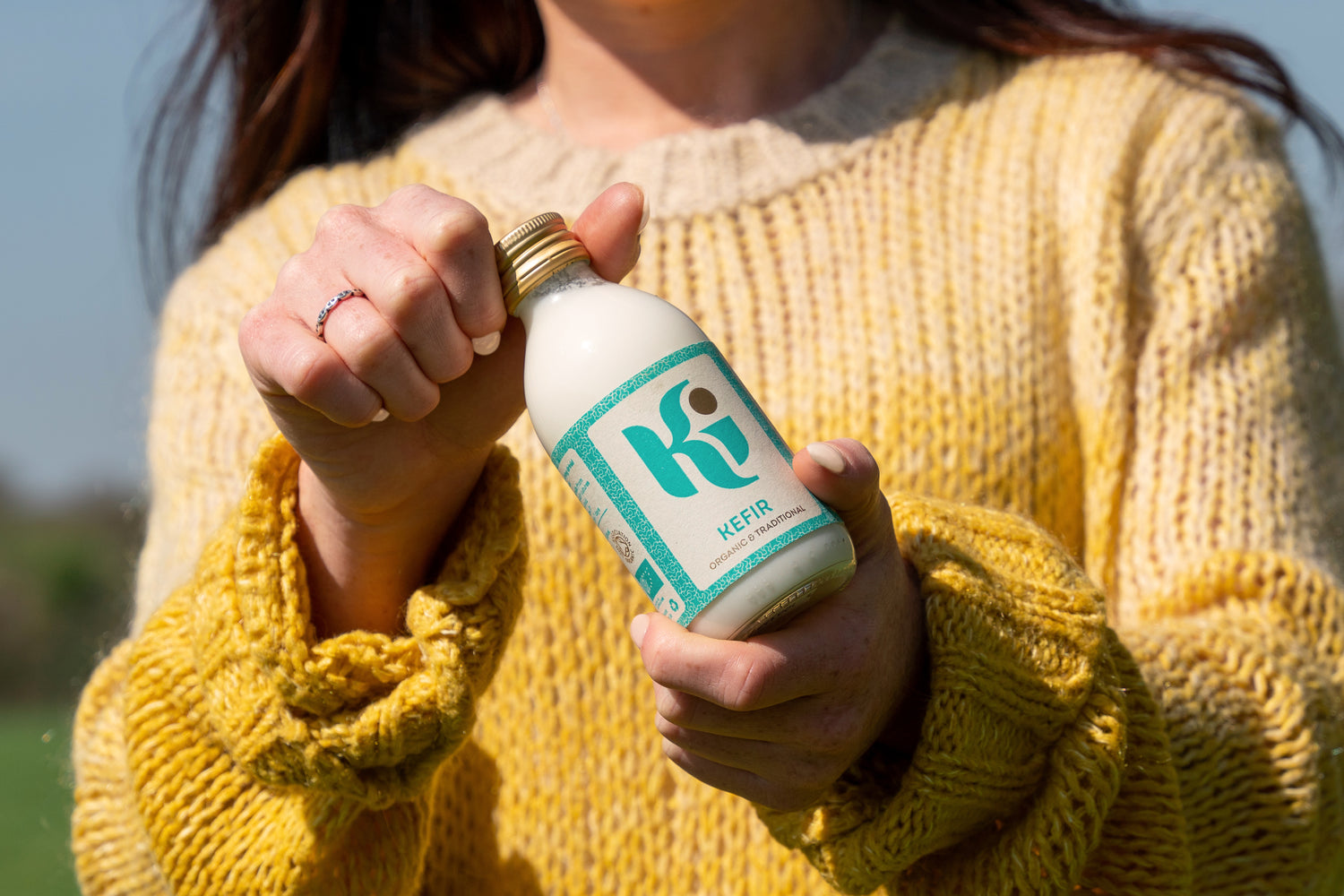 " We created Ki to produce an authentic 'homemade' style kefir that really does make a difference to our health and so much love goes into every batch. We source the best quality milk and take a lot of time & care through the fermentation process.
We hope that your body can feel the love with each sip."
Absolutely delicious, nourishing, excellent product! It has made a huge difference to my gut health and digestion. I cannot recommend it enough. Amazing customer service.

I struggled to find a good kefir company in London and now I found a local and super friendly producer that makes amazing product. This is a proper kefir!

Magic in a bottle! It's easy to fall in love with Ki Kefir- you can taste the quality of the product and they come in glass bottles. Have noticed positive changes to my gut health too.

Just discovered this brand of Kefir, a tasty miracle food that is way beyond any other taste of kefir I've had which is fantastic given all its health benefits!